Image Gallery
Flowers Blooming!
Flowers bloom to attract insects, which then carry pollen from one flower to another and fertilize the growing fruits and seeds. In other words, it's plant reproductive process. Ove Nilsson is Professor of Plant Reproduction Biology at the Ume Plant Science Centre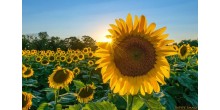 Flower caption 1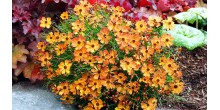 Flower caption 2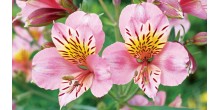 Flower caption 3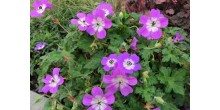 Flower caption 4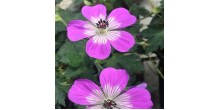 Flower caption 5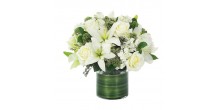 Flower caption 6
Flower caption 7
Nature is blessing!
Life Is Not About Waiting For The Storm To Pass. It Is About Learning How To Sing & Dance In The Rain.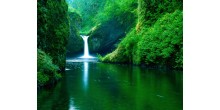 Dazzling Lake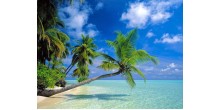 Stunning Beach!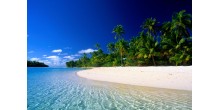 Another Stunning Beach!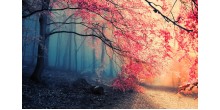 Flower Blossom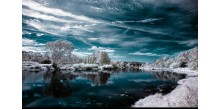 Skye is the limit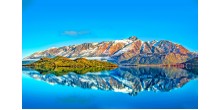 lonesome
Falling to the waterfall
A waterfall is an area where water flows over a vertical drop or a series of steep drops in the ...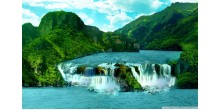 let's dive into endless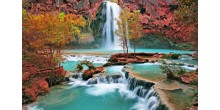 Don't dare do it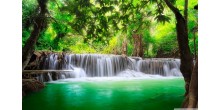 Let do it again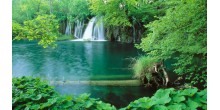 Lonesome sometime is not lone